Bringing Design and Build Expertise to the Automotive, Aerospace, Product Manufacturing & Other Industries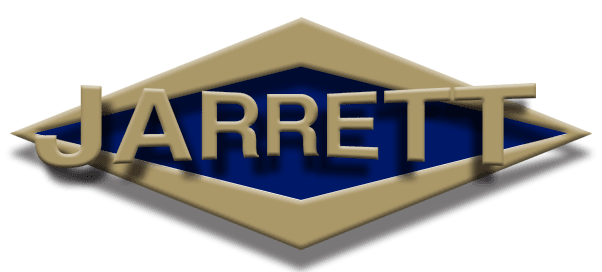 LET US BRING YOUR DESIGNS INTO THE 21ST CENTURY
At JARRETT ENGINEERING COMPANY, we have met customer expectations for over 60 years. We have grown from a small moonlighting company of two designers to our current design staff. Not only do we focus on engineering designs, but we can also help staff individuals with on-site requirements, otherwise known as Statement of Work opportunities. Our current clientele and expertise range from automotive, aerospace, medical devices, product manufacturing, and food preparation and processing. We also can help with your one-off design and build opportunities.
For our clients, we specialize in the digital world with software that is common to the industries we cater to. We are highly proficient with AutoCAD, SolidWorks, Siemens NX, Solid Edge, and Inventor, and we can take your existing designs in AutoCAD or board drawings and turn them into digital documents for a cleaner and more current PLM experience.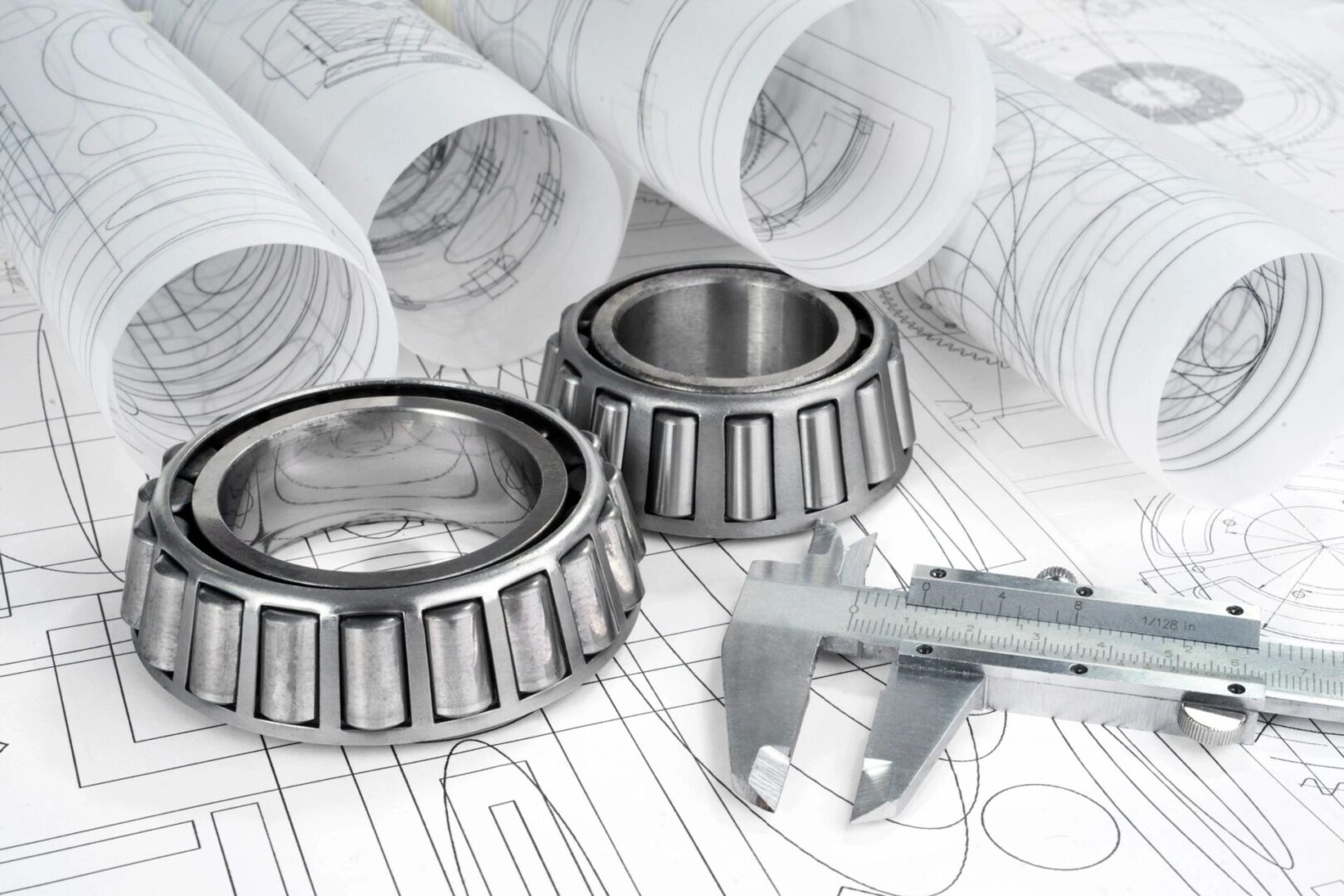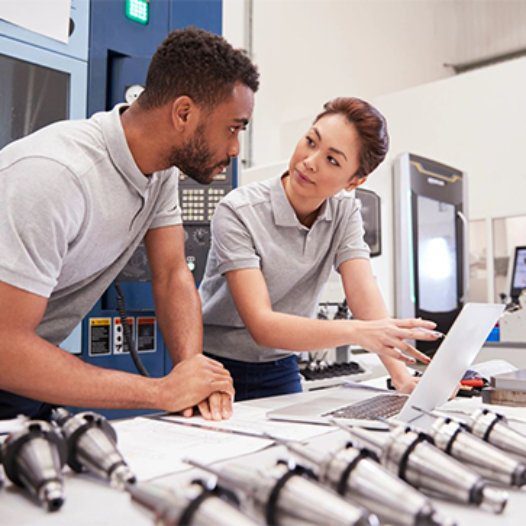 LEADERSHIP
At Jarrett Engineering, we take immense pride in driving the industry standards forward, focusing on efficiency, quality, and safety. We promote from within, and we are a true Tribe of designers!
No one ever complained about hiring the best.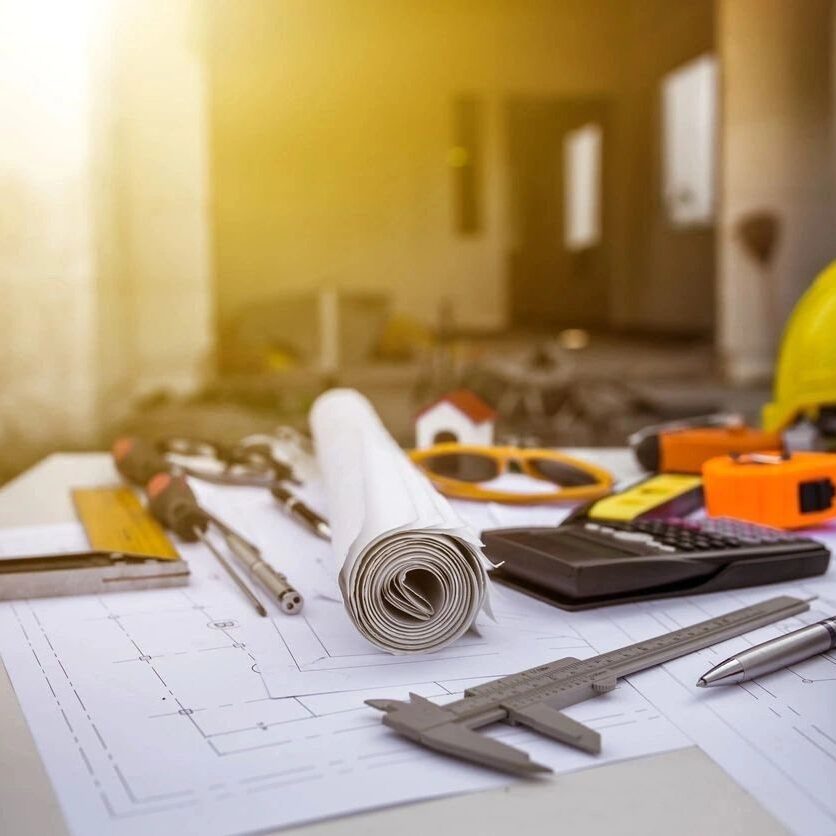 QUALITY
Our standards are high. So high, in fact, we're in a league of our own, moving our entire industry forward. Jarrett Engineering has become synonymous with the highest quality craftsmanship.
No one ever complained about having their work executed perfectly.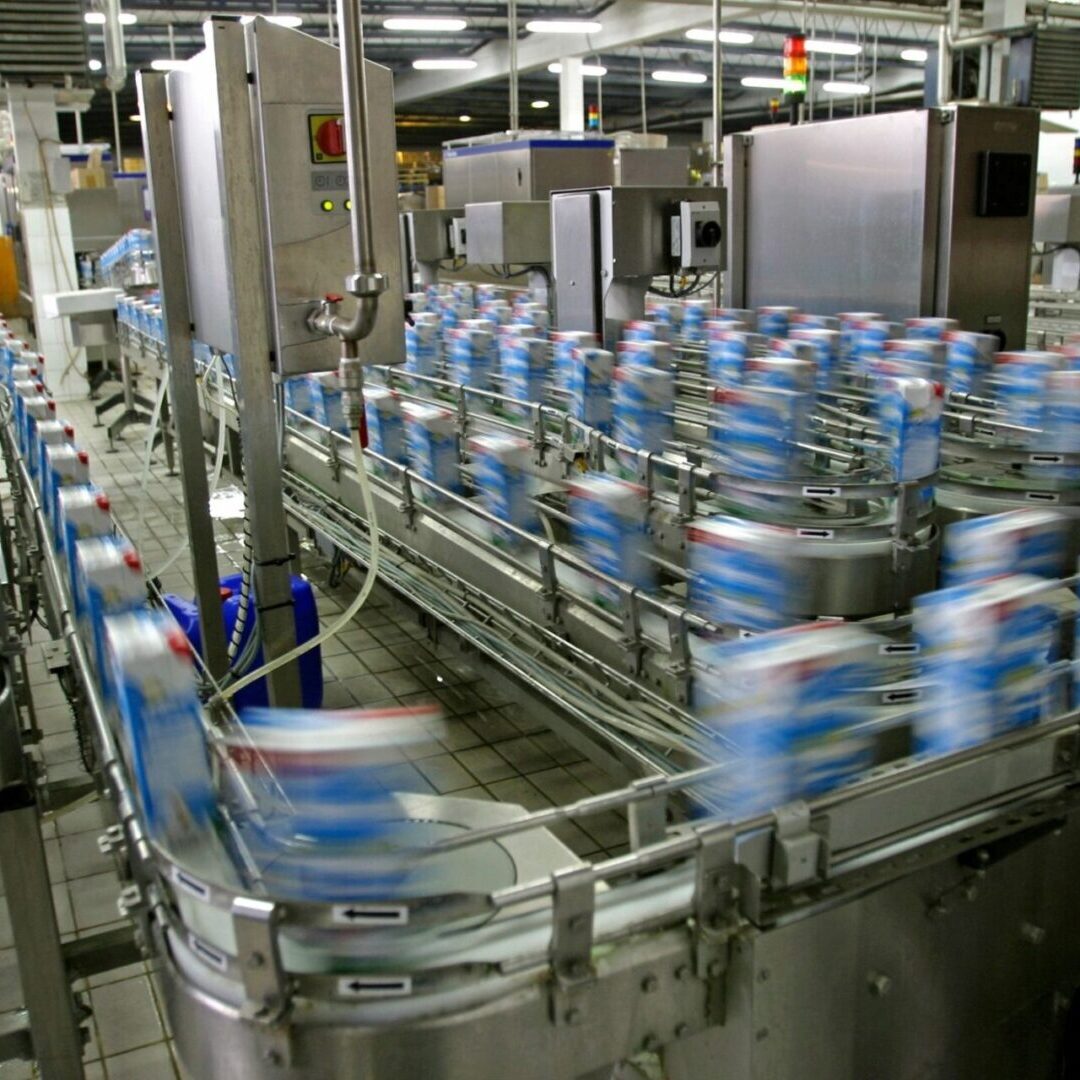 TECHNOLOGY
When you're dealing with a million moving pieces, your tooling and assembly lines can be the difference between moving forward and spinning your wheels. At Jarrett Engineering, we're continually finding the best new technology.
No one ever complained it was too easy.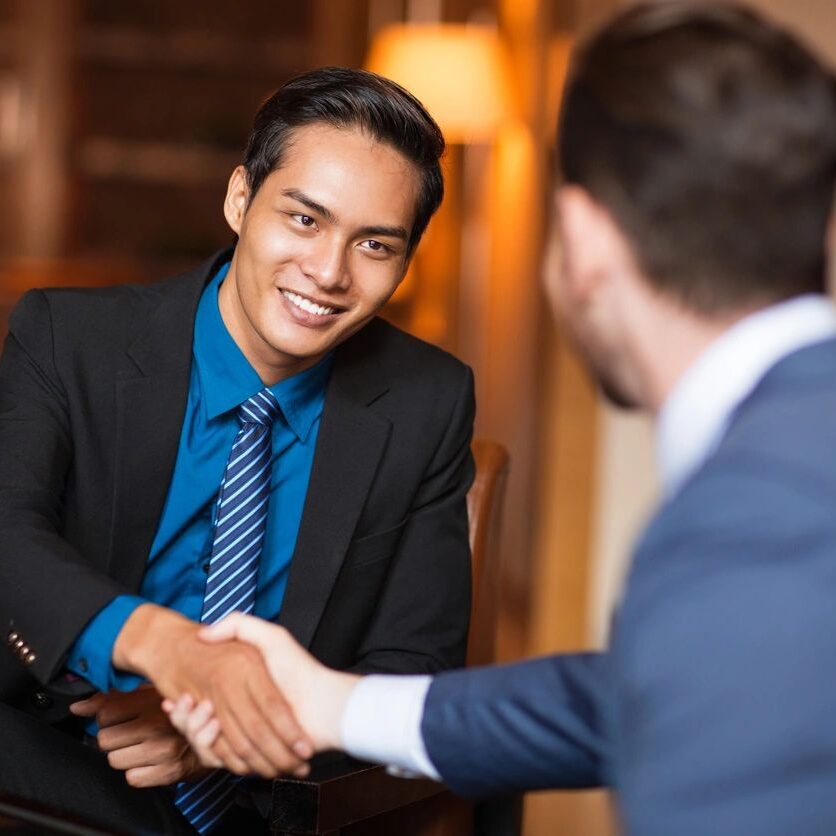 RELIABILITY
It's old-fashioned now, but we do what we say we're going to do. Plain and simple. Our word is our bond, and that applies to our deadlines, as well.
No one ever complained that we had too much integrity.

Automotive & Aerospace Tooling

Assembly & Installation Design

Turnkey Design & Build Projects


Engineering
Staffing Solutions

Manufacturing and Production Designs