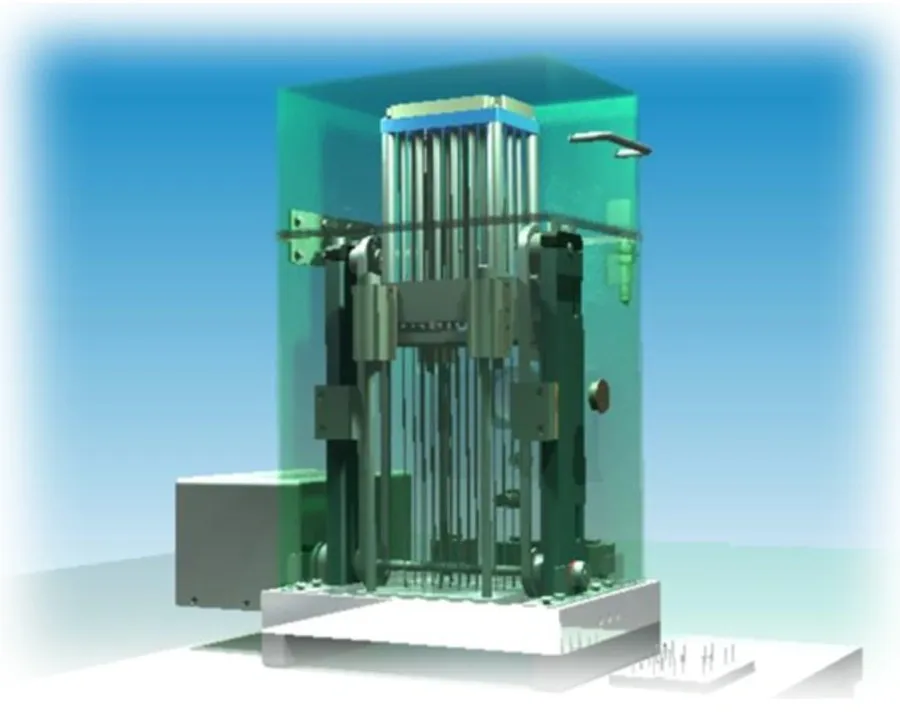 We don't typically engage in hyperbole, but we will say that no matter what industrial problem you have, we've already been part of the solution.
When you've been in business as long as we have and faced technology's increasingly rapid developments, you learn a few things. Or, in our case, more than a few. We not only have simple, ready-to-implement solutions for almost every problem, but we also have a design team to help address the issue. If you bring us something new, our engineers would love to work with you to find the solution and provide the best engineering design services for your needs.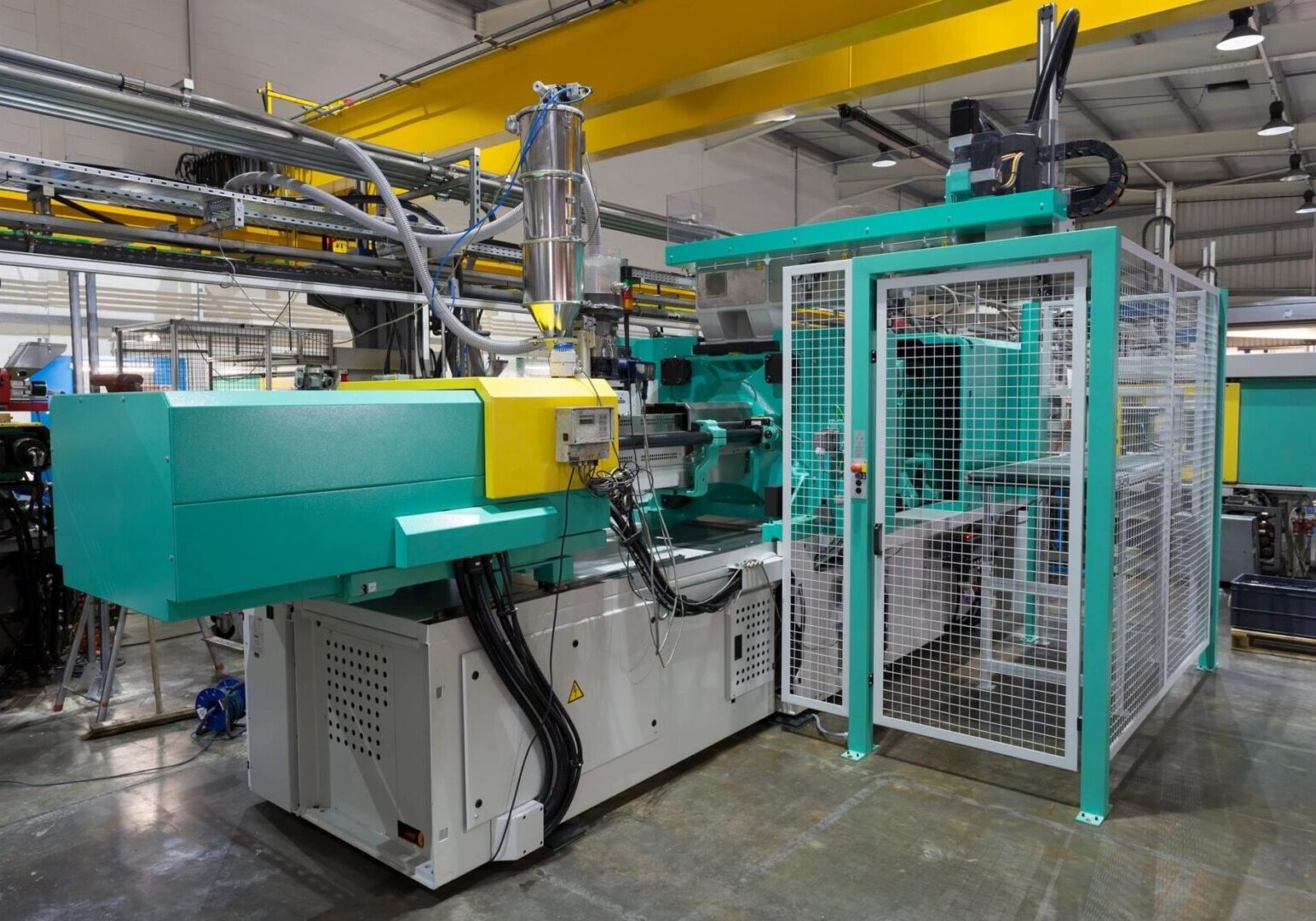 MACHINE DESIGN
Our current staff of designers for this department is unparalleled to our competitors. Due to our flexible shifts, we are able to shift our talent to meet your company's demands. We have built assembly lines as big as a factory, and we have designed devices that fit on your tabletop. No job is too big, and no design is too small. We are always willing to work with your team to make sure what you want can be done.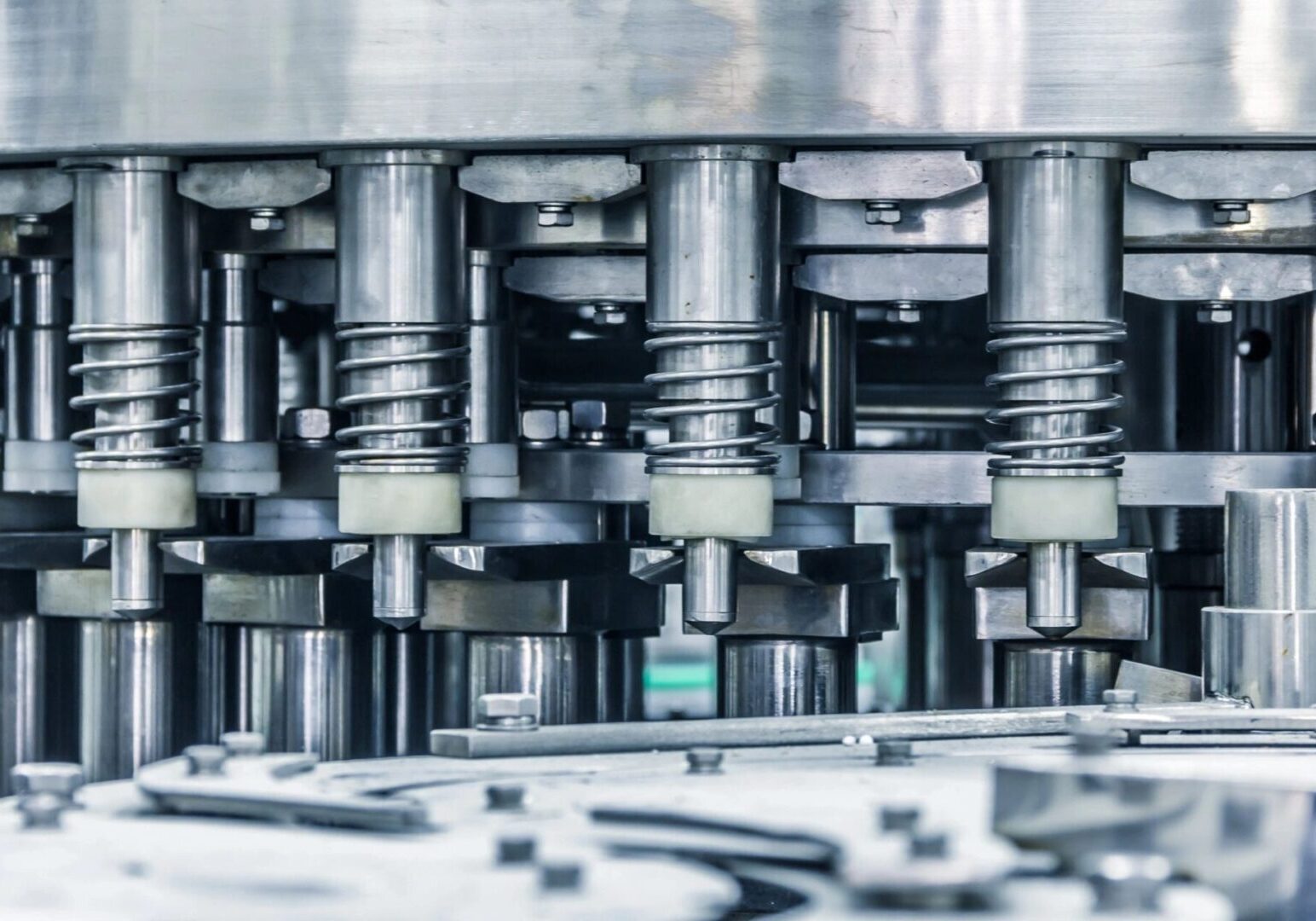 TOOL DESIGN
Whether it is a gauge to check the tolerance and usability for a specific part or needing a fixture to hold your parts while being machined, we can design it. We have a group of dedicated tool designers. We are highly driven by customer satisfaction and focused on a higher quality build than our competition when it comes to our tool design department.
We have a saying around the office. It goes, "There's no problem an engineer won't solve."
If you need a team of experienced folks who understand how the world works and how to make it work for you, we're here to help.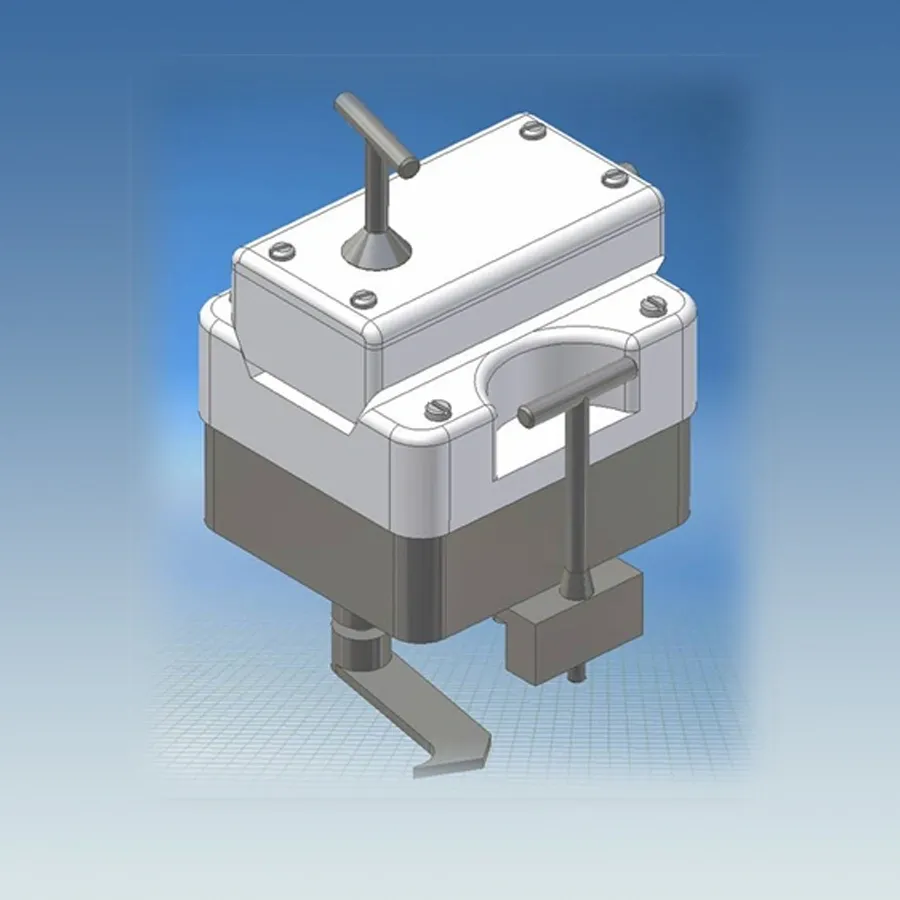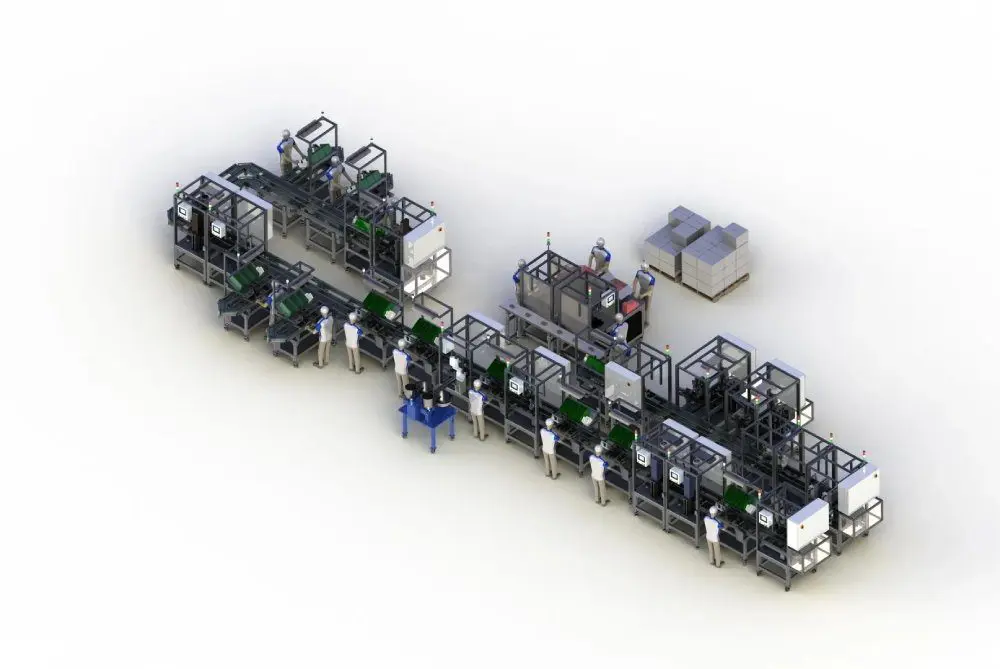 Assembly lines are where it all starts:
We remember the old days of manual assembly lines like few others. We've seen and been part of every incremental advance of getting the products made – from the first man-run lines to the most sophisticated automated solutions of today.
ENGINEERING PROJECT MANAGEMENT
Having the right hands on the job makes a difference When we see companies say things like "a century of collective experience," we all look around and laugh. We can count pretty high, but not high enough to tally the years of experience we have managing designs of every size.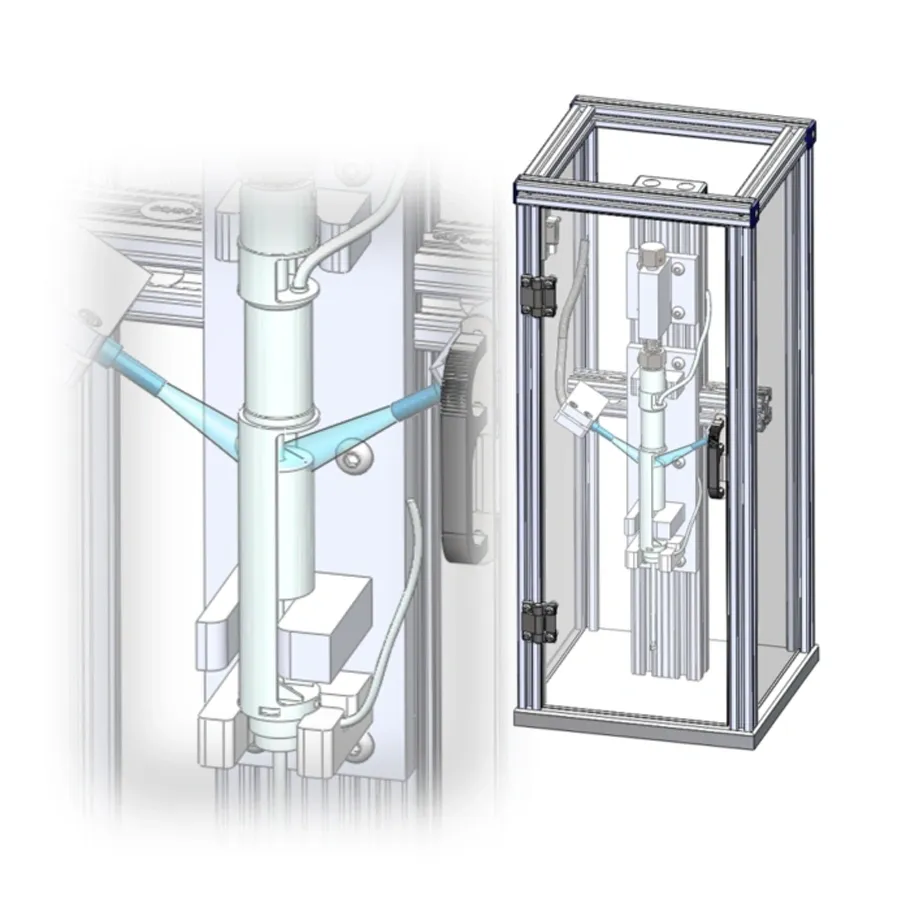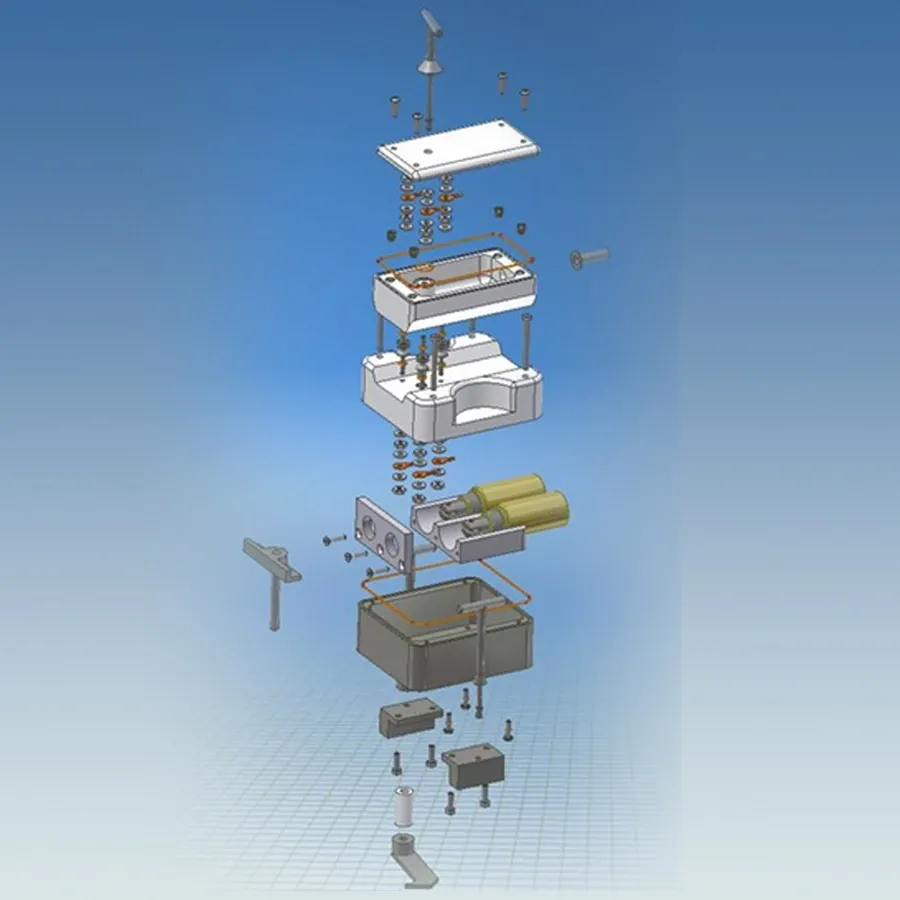 Having the right tools and being versatile:
Software we have experience with:
AutoCAD: 2015 (We can open and edit the current year though)
Inventor: Current Version
GTX RasterCAD: Version 8.8
Siemens NX Version: 12.0
Solid Edge: Current Version
SolidWorks Version: 2021
YOU'VE GOT THE ISSUE; WE'VE GOT THE SOLUTION!
The design is where it all starts:
Whether your specific job or genre of work is or isn't listed here, we are always up to take on something different. We can always change to adapt to growing markets and new industries that require another train of thought. We pride ourselves on being able to adapt to our customers' needs and strive to do whatever it takes to build on a legacy that Jarrett Engineering has survived upon over the past 60 years and for the next 60 to come.