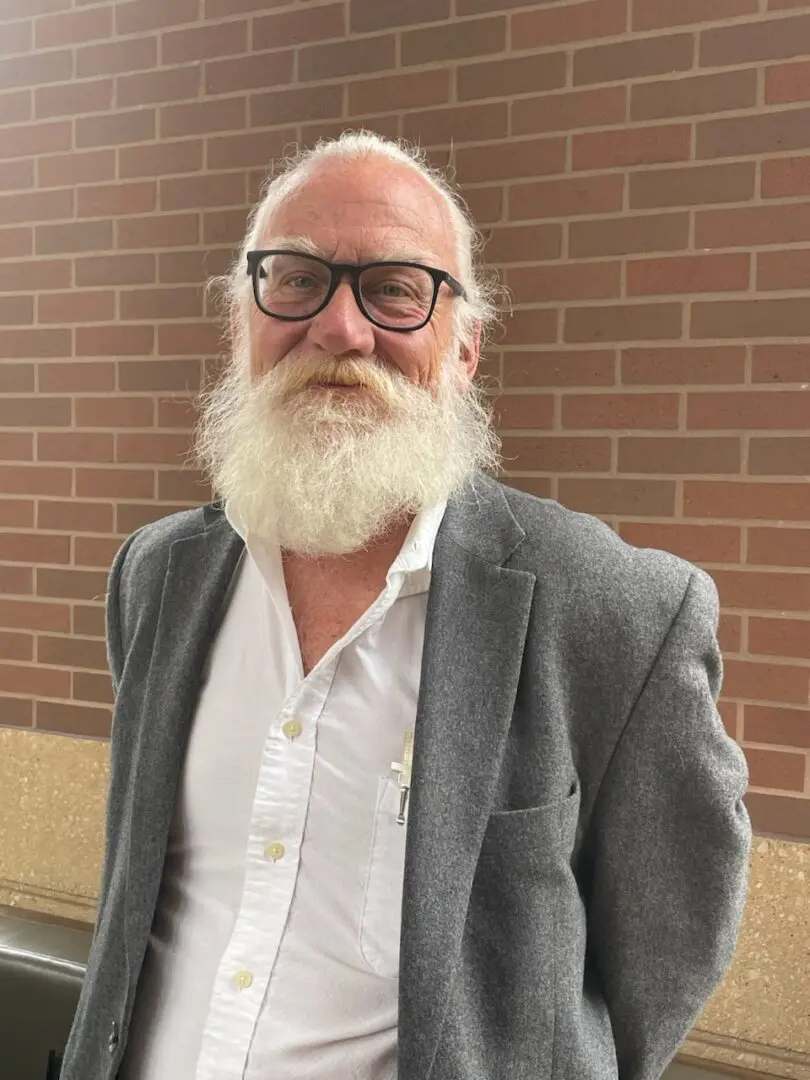 CEO and Owner
After leaving Purdue and looking for a small engineering firm to start his career, Greg found Jarrett Engineering and started in March of '82. He began as a print boy, then worked his way through the ranks, going from detailer to designer to supervisor. Eventually, he got involved in HR, recruiting and hiring, and marketing. He purchased Jarrett from Bob McVicker in the Spring of 2002.
Outside of Jarrett, Greg enjoys his family, music, art, and gardening.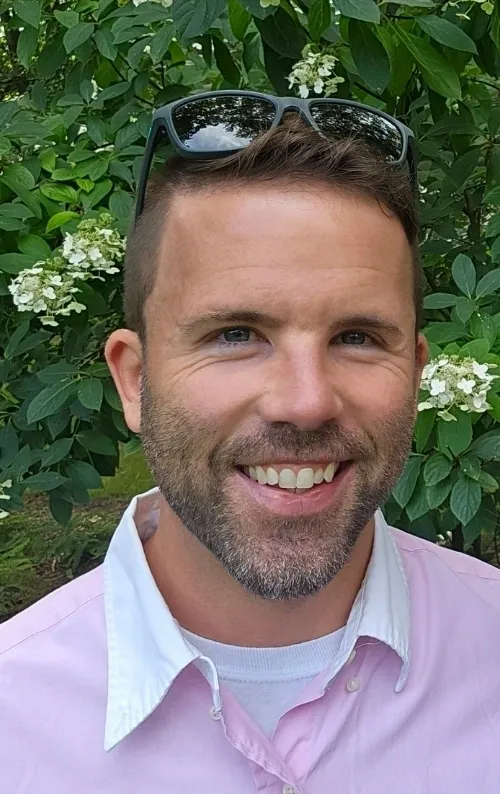 CFO
Matt McNeely joined Jarrett Engineering in 2009 and was initially hired as a Junior Designer to help assist with detailing and modeling for the Senior Designers' projects. His connection with the industry came from a long line of engineers in his family tree. His career with Jarrett started by a set of serendipitous events, which created the path to the current CFO of Jarrett Engineering.
Matt has always had a passion for numbers, technology, and business. He never pursued a formal path in education for those industries, but he always was interested in learning, especially regarding business and technology. After graduating high school, he immediately went to find his career path by what most will call the "School of Hard Knocks". He worked as a Broadband Tech Support Specialist and then a Fiber Optic Design Engineer in the Telcom industry up to being hired by Jarrett. He has worked with Jarrett Engineering ever since. His role with Jarrett is mainly handling the financial duties via the CFO role, but he also supports the company with IT support, client compliance, and HR.
In his free time, he loves spending time with family. He is a proud son, brother, husband, and father of two children. His hobbies are playing basketball, hiking, anything automotive, and off-road activities with his Jeep. Socially, regarding his tie to the local community, his wife and him both partake in rehabbing local homes that need a second life. This is to help generate affordable options in the tight housing market of Central Indiana. He relates to the philosophic belief that we are all one, and growth is cherished. We are all tightly connected to everything and everyone, especially in regard to our business interactions.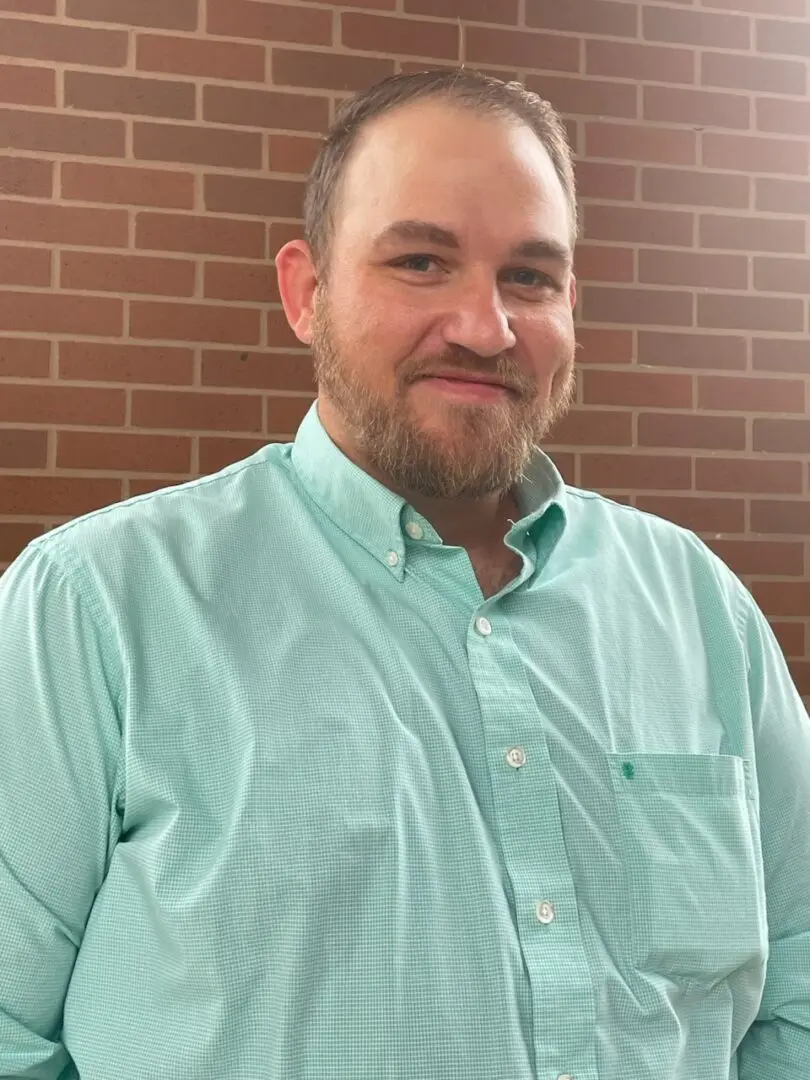 COO
Born and raised amidst the hum of machinery and the scent of cutting oil, Dan's earliest memories are of watching his father turn handles in the family shop. This early exposure ignited a lifelong passion for machinery and engineering. With over 15 years of hands-on technical experience, Dan has evolved from a machine operator and toolmaker to an expert in manufacturing and mechanical design.
His professional journey has been characterized by an understanding of both the rhythm of the shop floor and the nuances of the design table. This dual expertise uniquely positions him at the intersection of hands-on manufacturing and intricate design. He has been instrumental in addressing complex challenges in the automotive and aerospace sectors.
Dan's software proficiencies include industry-leading tools like SolidWorks, Siemens NX, and Autodesk products, which makes him equally adept on the shop floor as he is at the design table. This ensures that designs are not only innovative but also adhere strictly to ISO standards, emphasizing quality and reliability from concept to completion. A staunch advocate for lifelong learning, he continually seeks opportunities to enhance his skills and knowledge.
Outside of work, Dan cherishes moments with his family and finds solace in the great outdoors.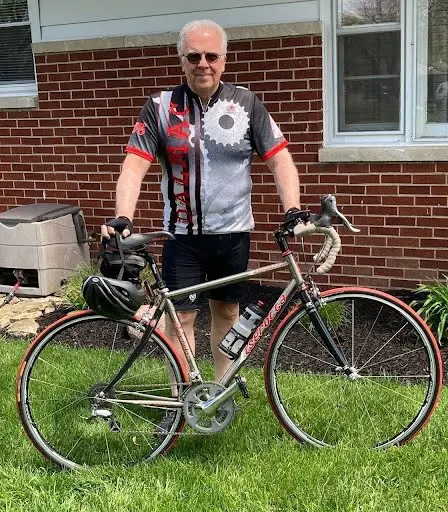 (Senior Conceptual Developer)
Dave comes from a family of toolmakers and farmers. He began his working life in the early 1970s as a draftsman in the product design group of a northern Indiana agricultural supplier. He then became the tool room foreman, overseeing the design and maintenance of dies and diecast molds.
In 1978, Dave moved on to the role of estimator for a capital tool shop in central Indiana. In this role, he transitioned to his first main interests: tool design and special machine mechanical design.
In 1982, Dave joined Jarrett Engineering. At Jarrett, he worked on a variety of mechanical design projects for diverse customers. These projects included automotive high-speed assembly lines, Lean Manufacturing cells, robotic process and assembly cells, material handling, and build modules. They also included aerospace process equipment, white industry process and assembly, and medical industry projects.
While at Jarrett, Dave also worked within the process engineering department of an automotive manufacturer as a manufacturing engineer. In this role, he was involved in concepting design and worked on both domestic and international projects.
Outside of work, Dave enjoys being a husband, father, and grandfather. He also enjoys woodworking, vintage audio, and is a lifelong motorcyclist and bicycle rider.